In 2018, roughly one week before leaving to collect Finch in Wisconsin, I went out on a date with woman who was intelligent, fun, beautiful and playful.  Despite disappearing shortly after that first date for weeks as I traveled the open road, upon my return she was equally as excited for another date as I was.  Little did I know that four years later she would be my wife and we'd be starting a whole new adventure together.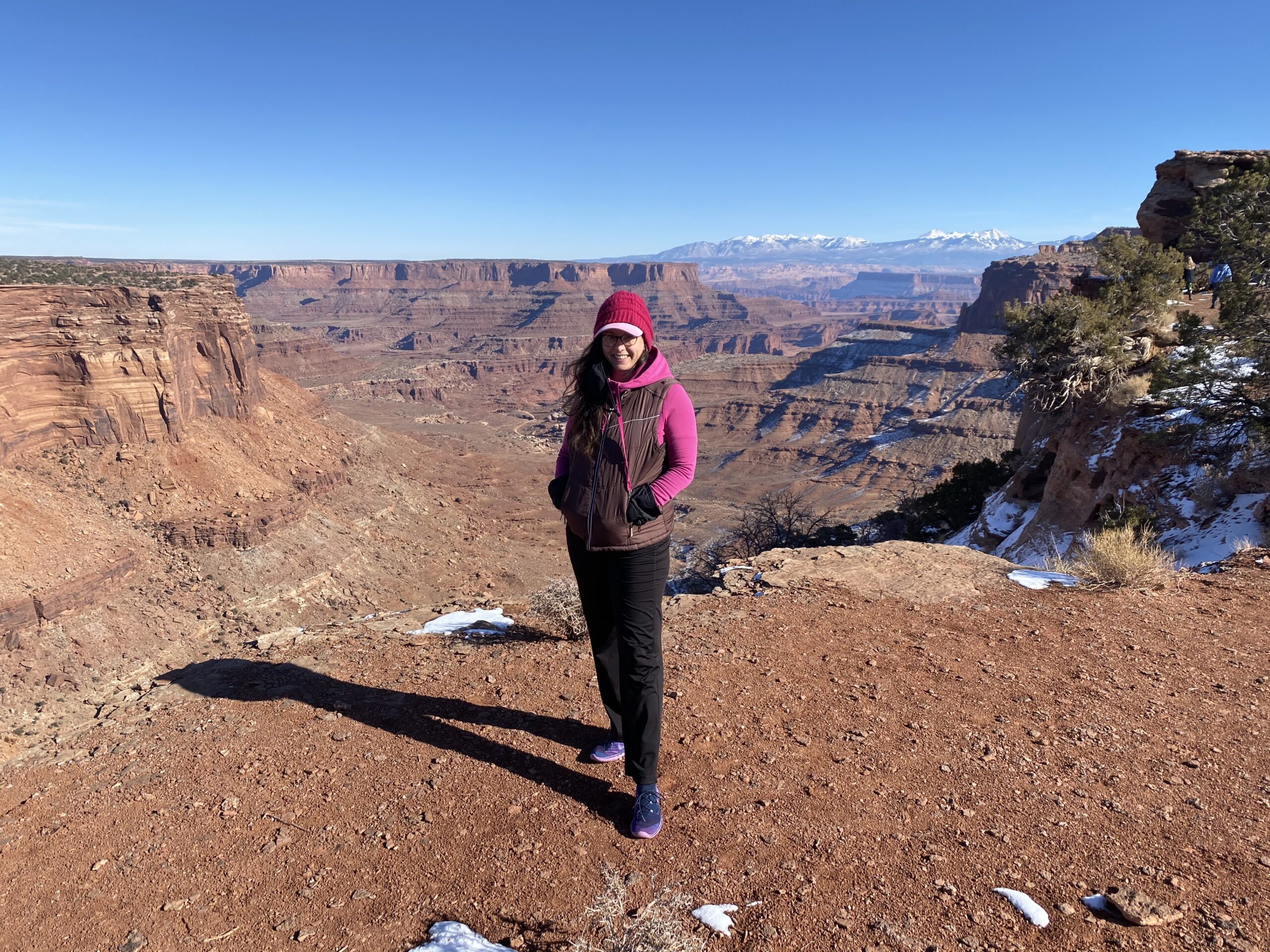 In the time we've known each other we've hiked the winding trails of Arches, climbed the rocky plateaus of Canyonlands, camped up and down the coast of California, snorkeled the pristine reefs of Kauai and braved the cold waters of Zion.
Always up for a challenge, we put our relationship through some unorthodox tests to ensure its longevity.   The first such test was to hurriedly move in together the day before COVID lock down.  We sprinkled in a little mild trauma during the move by hacking her beloved piano into pieces with an axe when her former landlord refused to let her move it after lockdown. 
Passing that test with flying colors, we decided the next challenge would be to adopt two puppies at the same time, one of which should be considered special needs given his propensity to chase moving objects.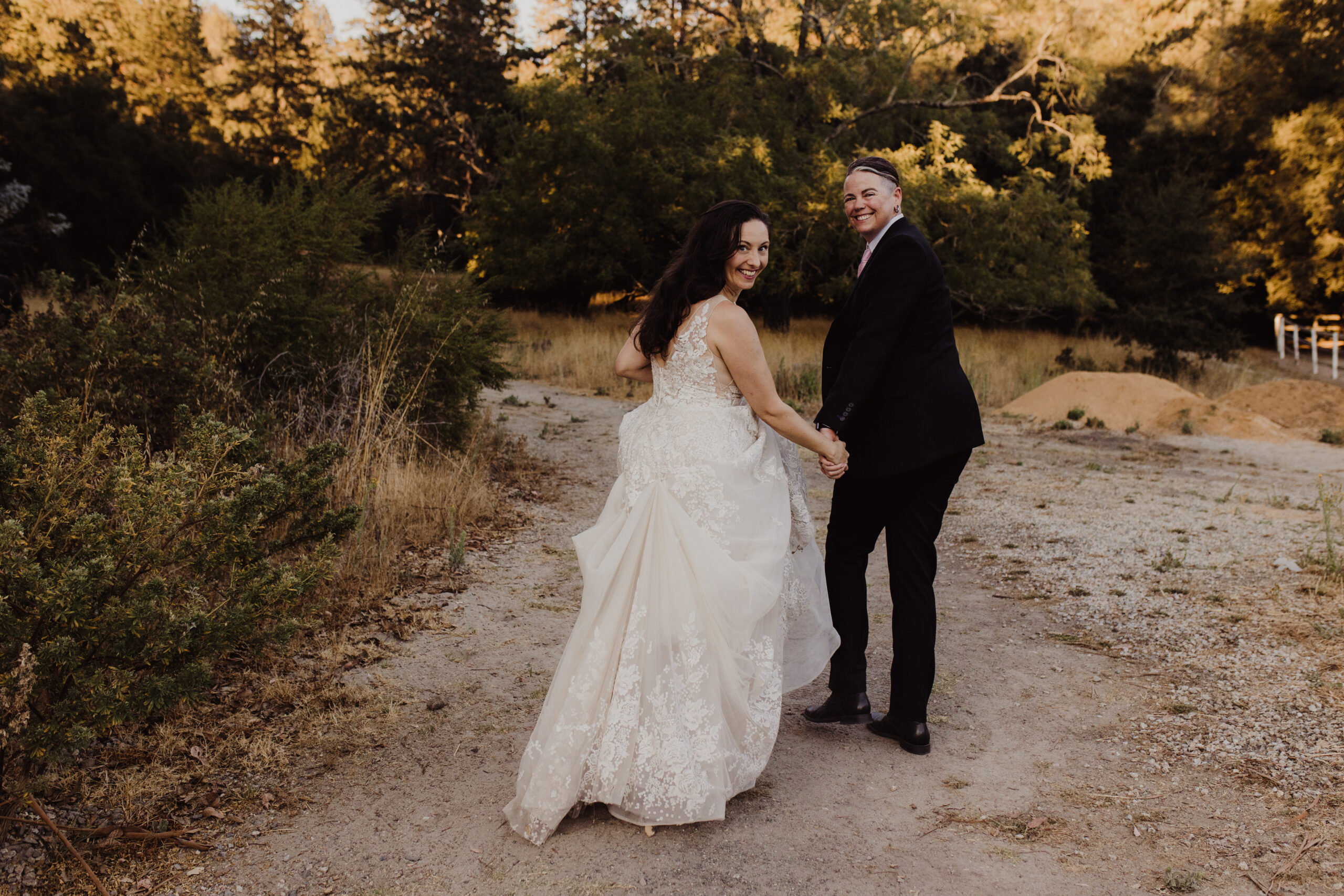 Seeing as our relationship was able to handle these mild tests, we took it to the next level by moving to Moab for two months while our kitchen was remodeled.  During this time Kress's father unexpectedly passed away, and shortly upon our return Dingo joined him on that next great adventure.  
Despite the challenges that come along with a pandemic, moving homes, and the loss of loved ones, we still adore each other, so we finally decided the ultimate test would be marriage.  Now it's all about living our best lives, with our best friend, for as long as possible!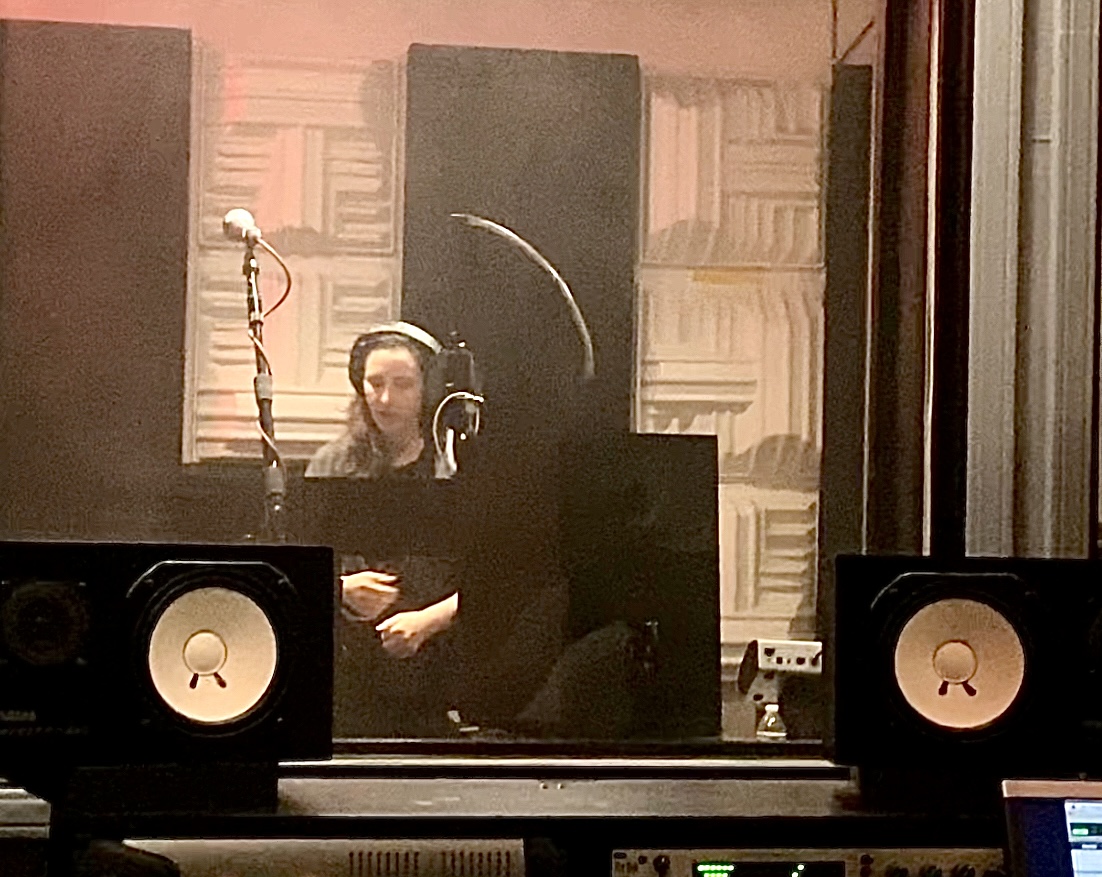 When we're not excitedly planning our next trip, Kress is a song writer who finds inspiration in everything from her childhood memories to the quirky personalities of her pets (and everything in between). Do not be fooled by her smokin' good looks, charm and charisma; Kress is a multitalented badass, with a keen artistic eye and mathematical mind. She is as comfortable in heals and a dress as she is in a hoodie and boots. 
Prior to our meeting, Kress had already gone around the world twice by ship, touching down in locations across three of the seven continents. Between her three continents (Asia, Africa, and North America), and my four (North America, South America, Europe, and Asia), we have traversed six of the seven continents.  I have no doubt that with Kress's brilliant budgeting finesse and goal oriented follow-through, we're going to step foot on Antarctica someday too.