I have a lot to fill you all in on since my last trip in 2018, but before getting into what led me to this point, I want to get you as excited about our upcoming travels as we are.
Starting in late December we will be taking a 4 month journey through 15 Countries.
Here's the breakdown:
Destination 1:    Whitehorse, Yukon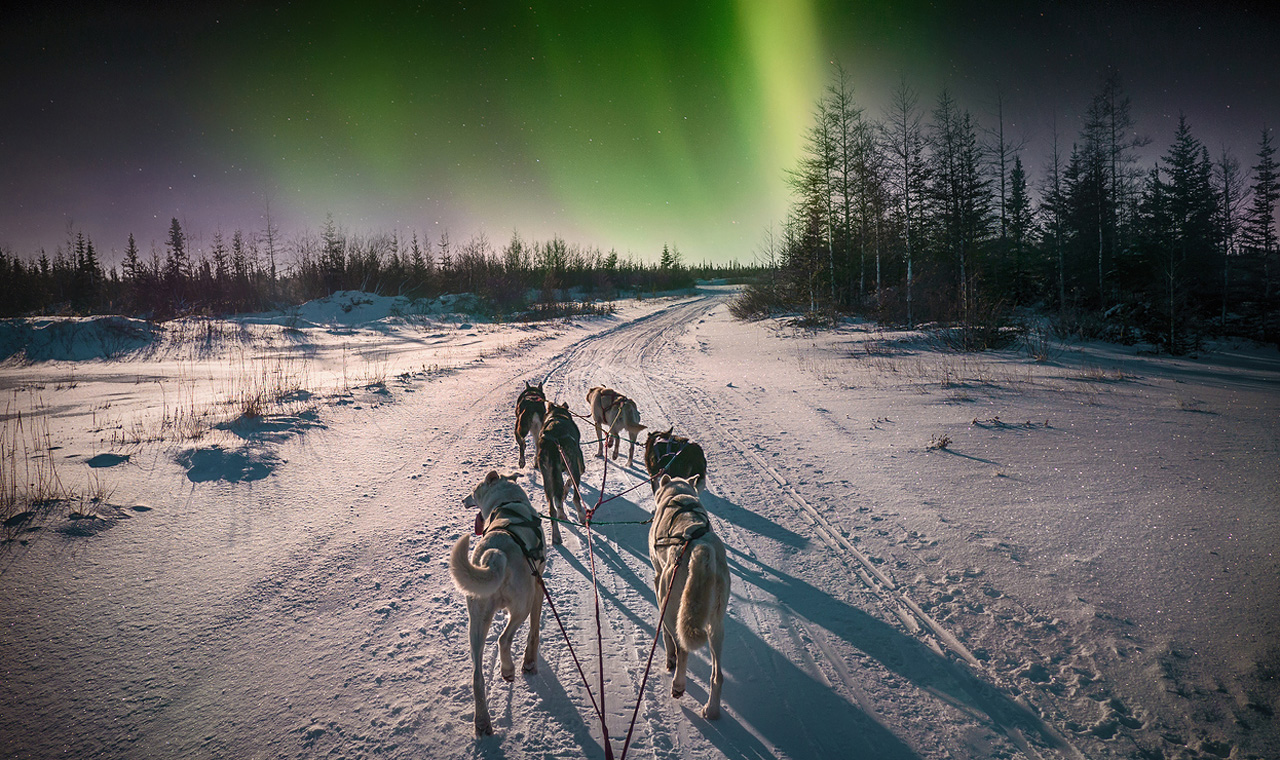 From the beautiful Yukon town of Whitehorse we will be soaking in the Northern Lights, taking some dogs out on a sled ride, meandering through a wildlife sanctuary, hand feeding red foxes, and soaking up the warmth of the local hot springs.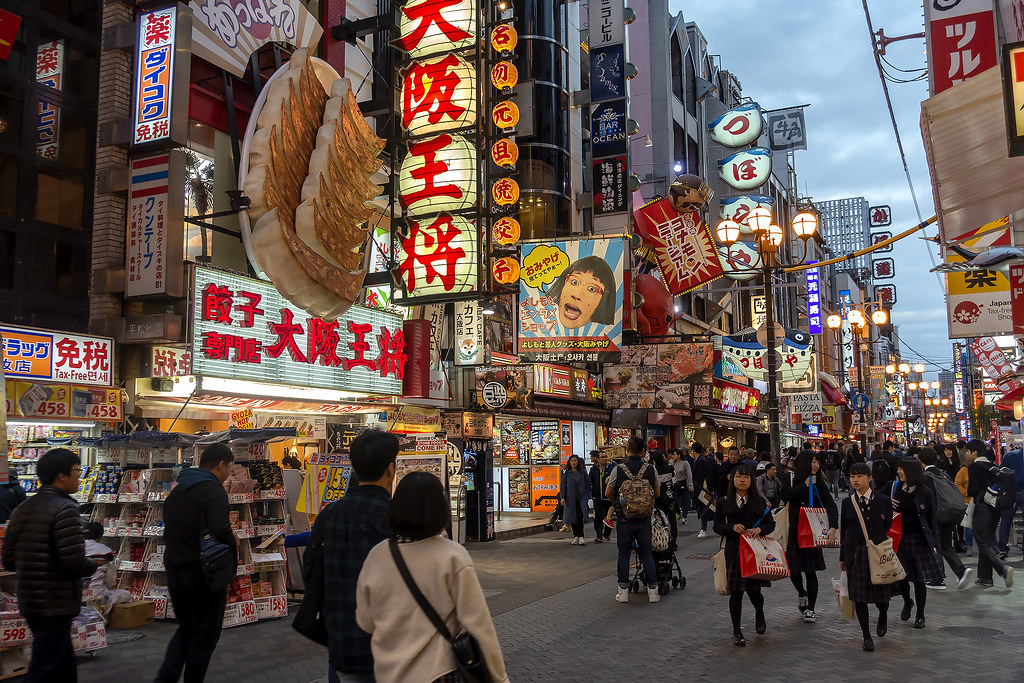 Destination 2:    Japan
We will be in Japan for a couple weeks, going from the playful characters at Disney Sea Tokyo, to the delicious food at the Osaka food market, to the historic memorials and onsens of Koyasan.
Destination 3:    Ko Samui Thailand
This is our honeymoon destination. While here we will be getting gourmet chef dinners at our private villa, ATV'ing through the jungles, and jet skiing to nearby islands.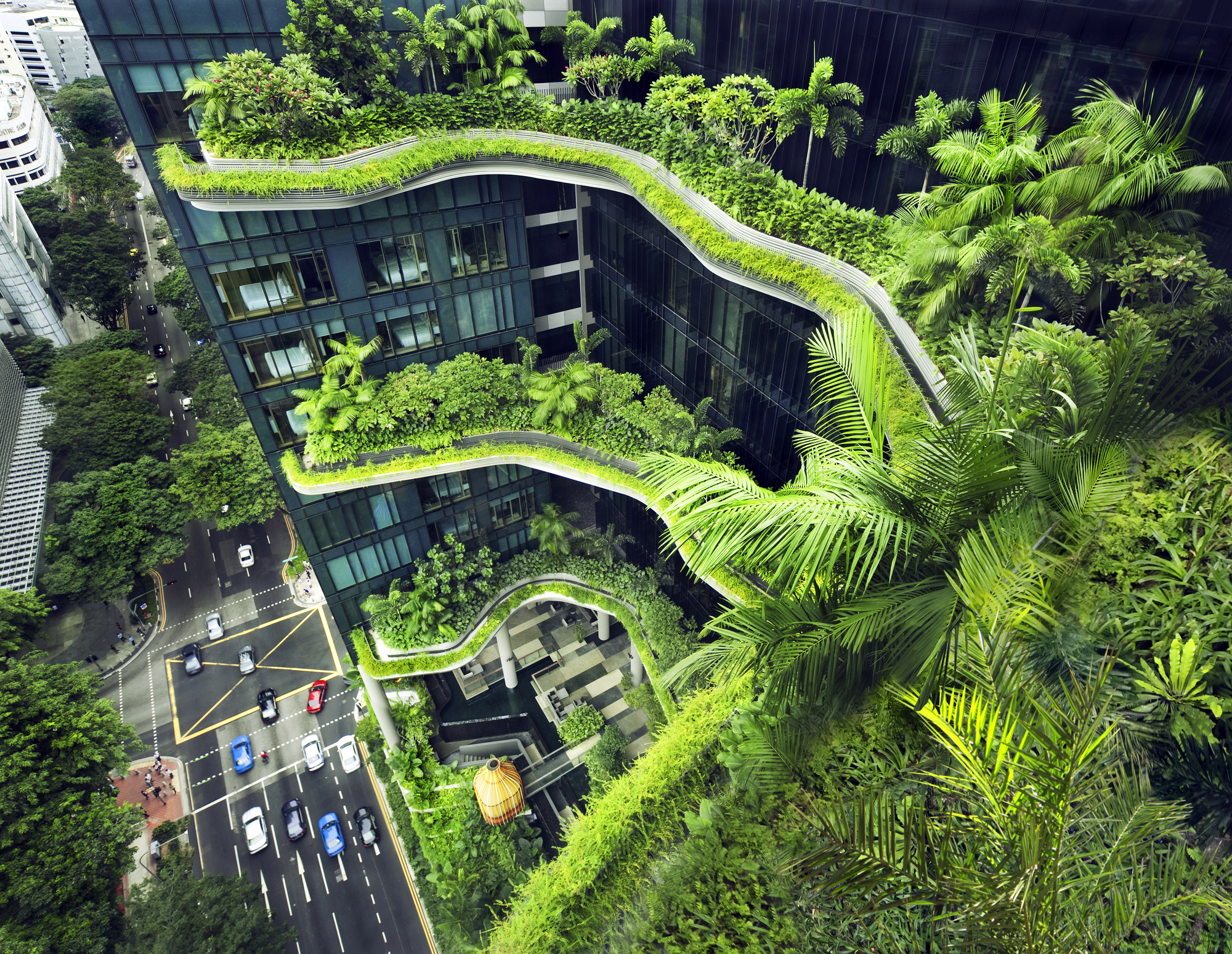 Destination 4:  Singapore
With green spaces crawling up the sides of high-rise buildings, innovative architecture and nocturnal animal tours, we'll be spending a lot of time outside in Singapore.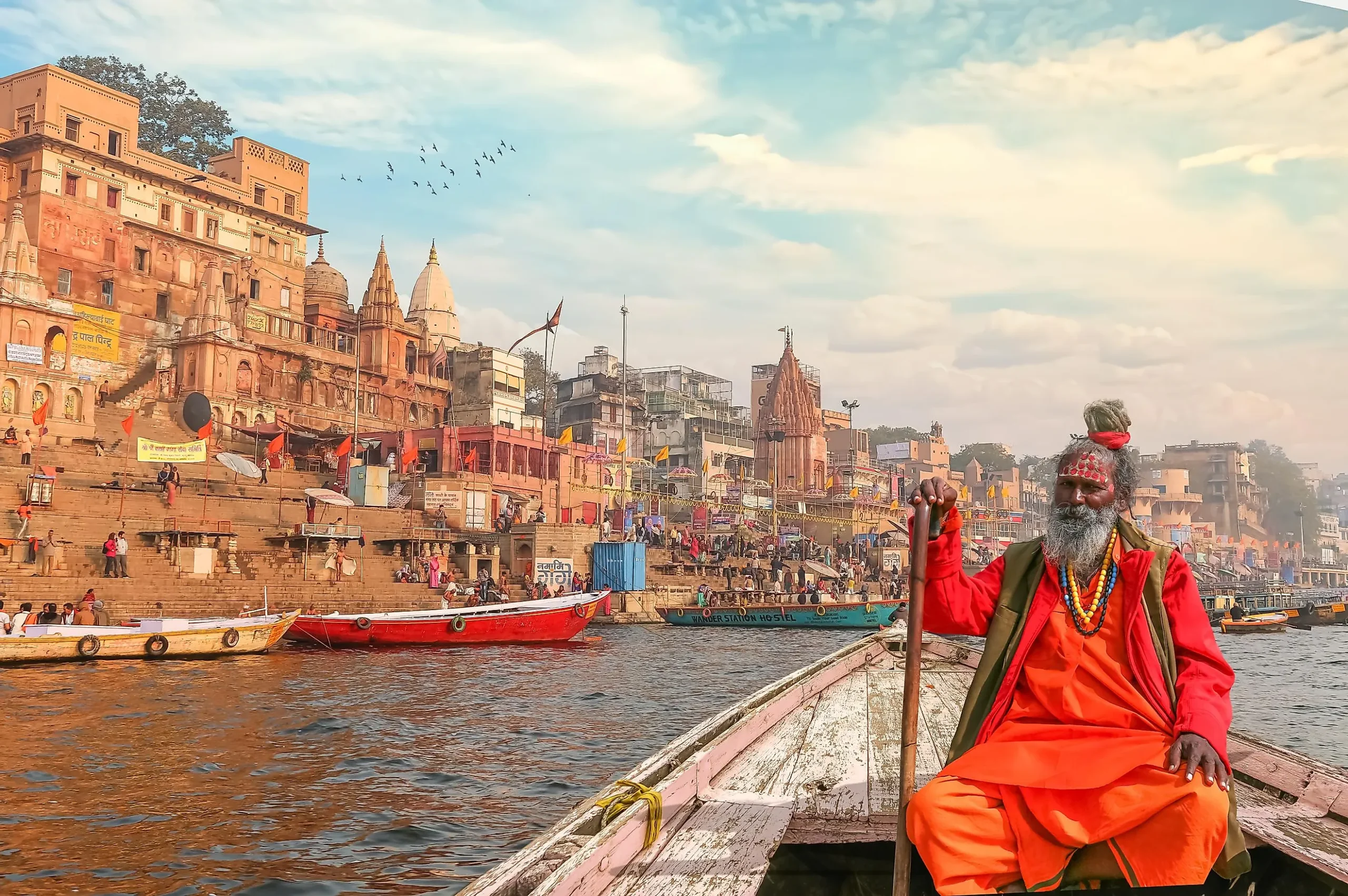 Destination 5:    Varanasi, India
I'm pretty confident this will be the most challenging, and the most profound stop of our trip. We will be staying in a former palace directly on the Ganges river. From our royal home we will be setting out on a guided walking tour and floating along the Ganges for a nighttime viewing of sacred funeral pyres.
Destination 6:    Kenya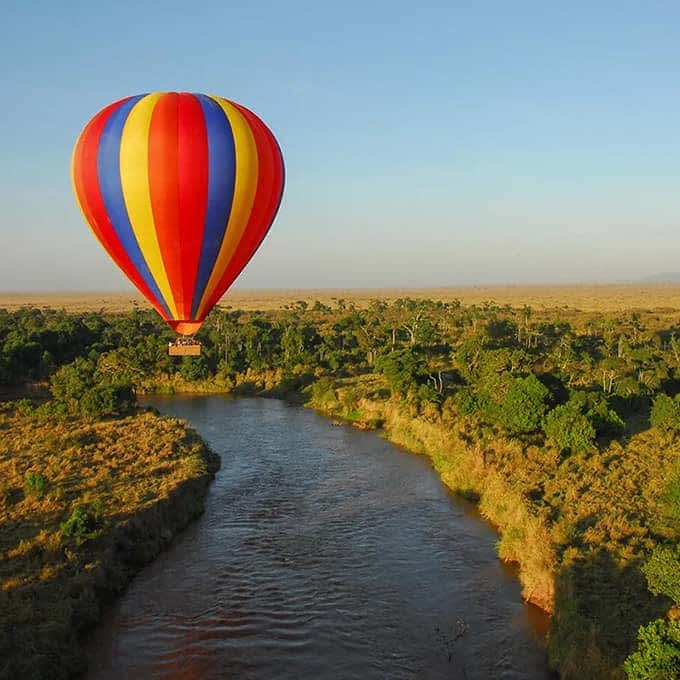 My lifelong love of animals will be taken to new heights by soaring across the savanna on a hot air balloon. That's right folks, we will be glamping beside a river teeming with hippos and other captivating creatures, meeting local tribes, and viewing the wildlife from the safety of a  open air Jeep (lions, giraffesand elephants, oh my).  When in Nairobi, we will be getting a private guided tour led by former street kids, who can give us an unparalleled perspective of the capital city.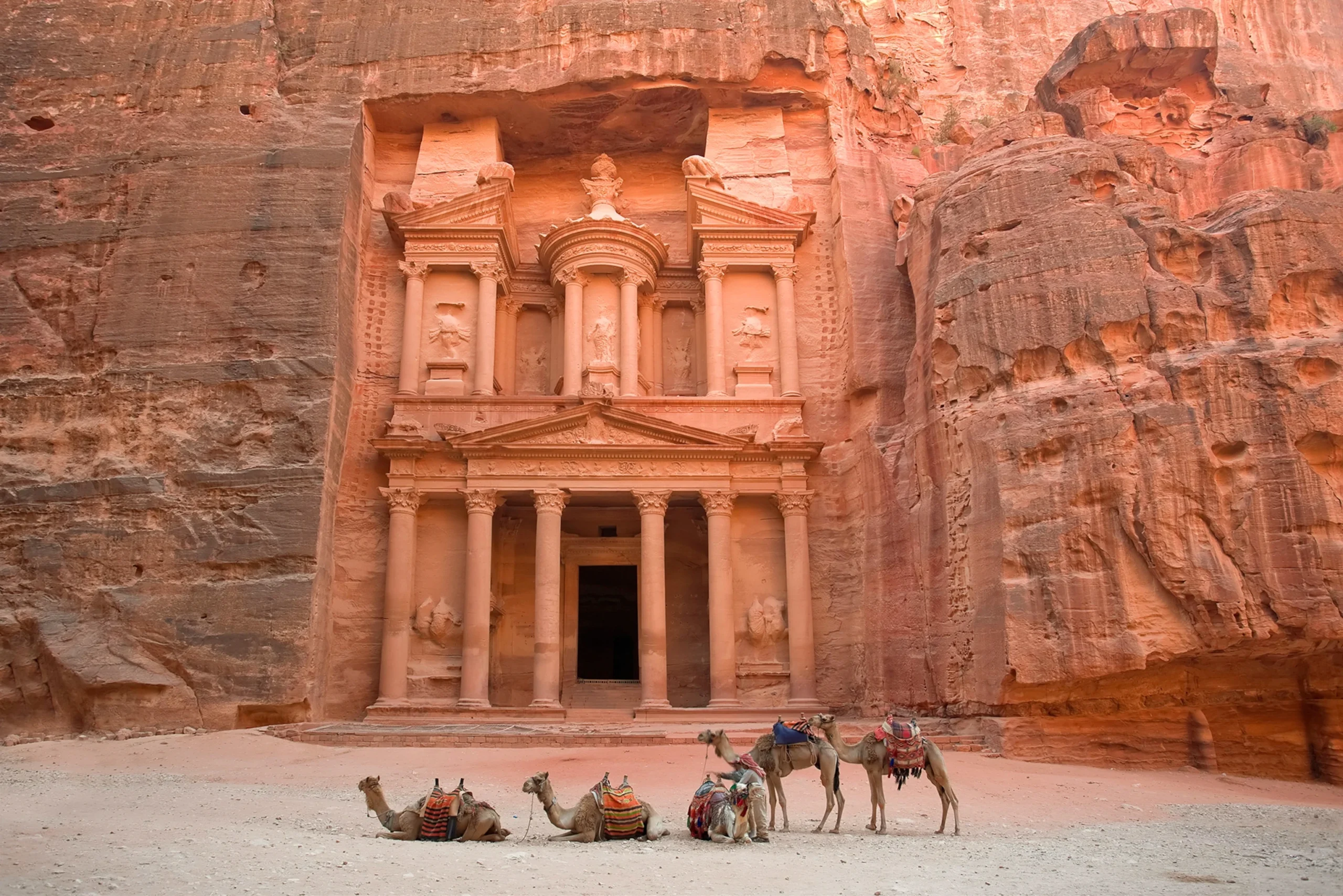 Destination 7:    Jordon
Ever since I saw "Indiana Jones & the Last Crusade" at the age of thirteen I've had my mind set on wandering the slot canyons to Petra. We've hired an experienced guide to take us to often-missed sites in the grand City.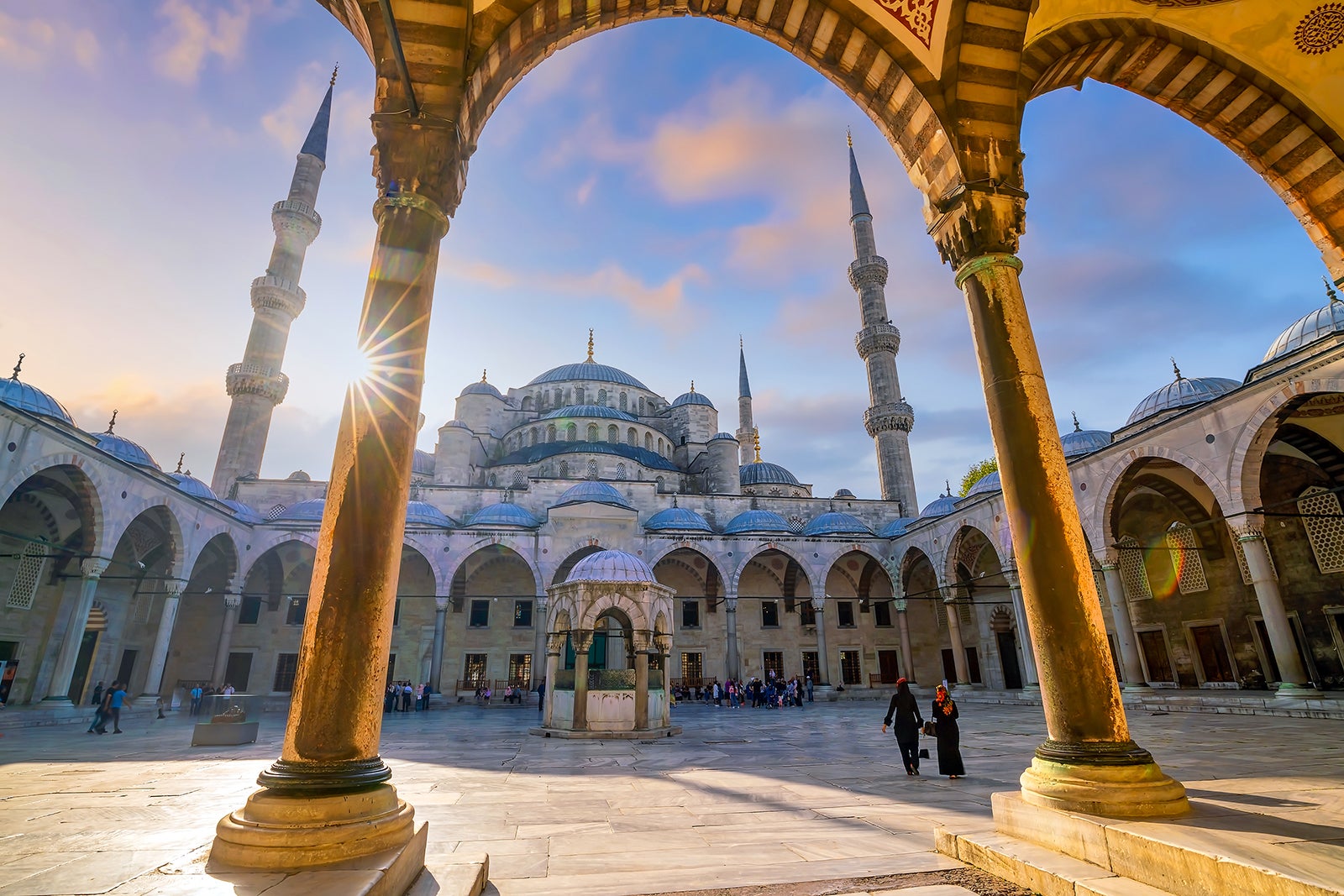 Destination 8:    Istanbul Turkey
My first, and most recent, time in Turkey was in my 20's. I headed there spontaneously with a friend and fell in love with the country and its people. That was back in the year 2000, before Google translate, cell phones, the Arab Spring…. I have no doubt that despite all of the radical changes this world has gone through, that the people and the region will be just as beautiful as it was when I first visited.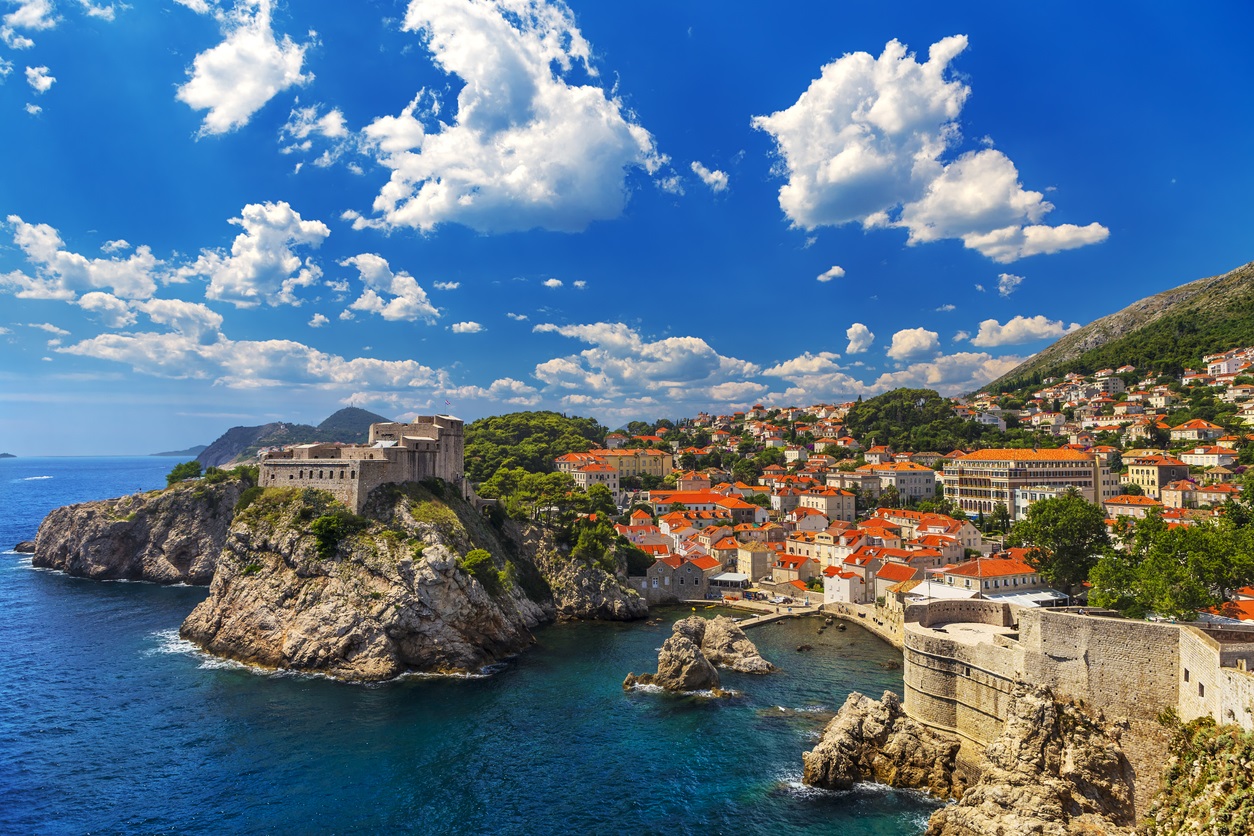 Destination 9:    Croatia
Have you ever had an interest in going to Kings Landing? Me too! It turns out that it exists outside of Game of Thrones.  The beautiful, fortified city of Dubrovnik Croatia  has been on my bucket list for years.  There are few things I love more than wandering narrow medieval streets, getting lost and then finding myself again.
 Destination 10:    Paris, France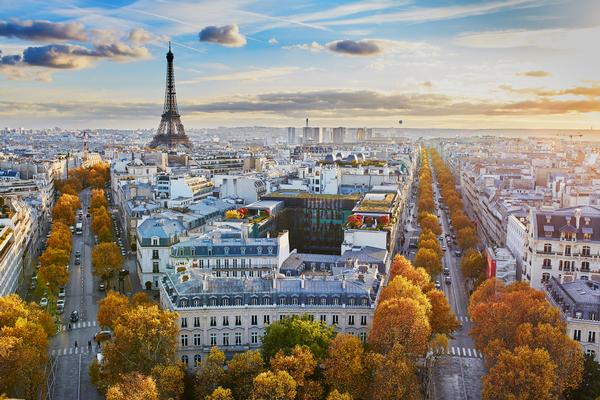 We will be landing in the City of Love on Valentine's Day. Does that seem so perfect? Kress has never been to Paris, so getting to experience this land of art, food, culture and history with my very favorite person, seeing it again for the first time through her eyes is exactly how I want to spend my Valentine's Day.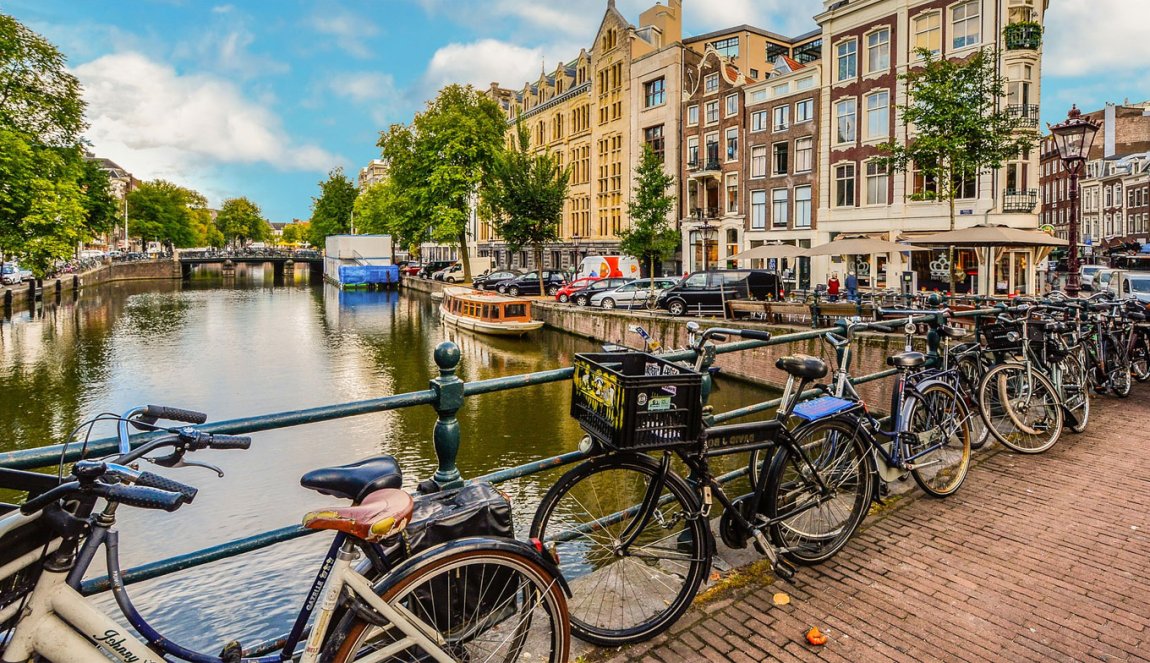 Destination 11: Amsterdam, Netherlands
There's a little something for everyone in Amsterdam. There are the shops, meandering streets lined by canals, red-light district, art, museums, history and, of course, the happy grass.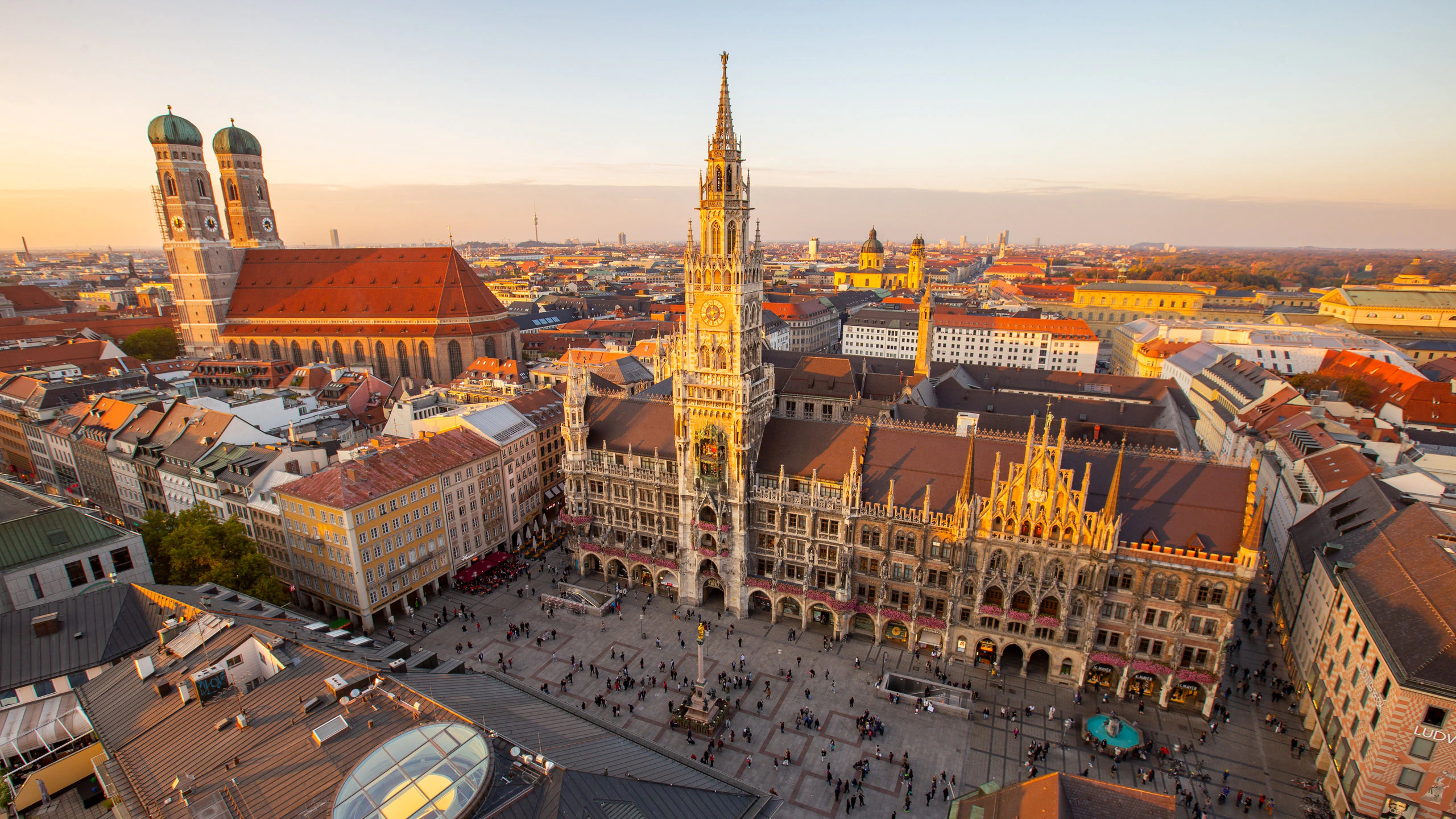 Destination 12: Germany (From Berlin to Munich)
Germany is one of my favorite places to visit. Between the beautiful countryside and the castles, the little girl inside of me who wanted to grow up to be a knight feels right at home. I've never been to Berlin, though, so I'm excited to see Germany's capital city.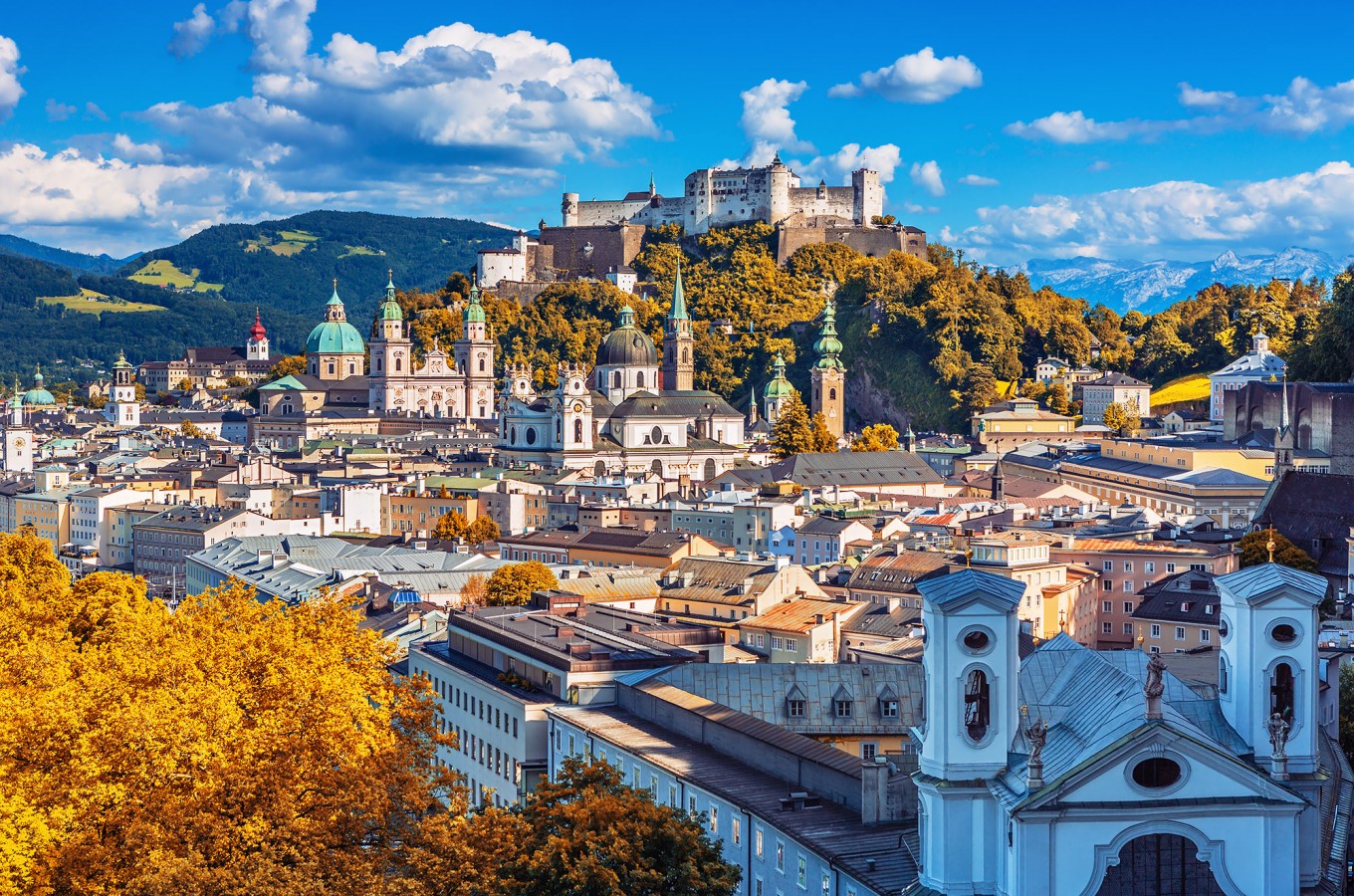 Destination 13: Saltzburg, Austria
Saltzburg, with its beautiful gardens, fortified castle, scenic landscape and charm has had my heart since I was in my 20's. It is my favorite city in the world (so far) and I can't wait to share it with Kress.
Destination 14: Switzerland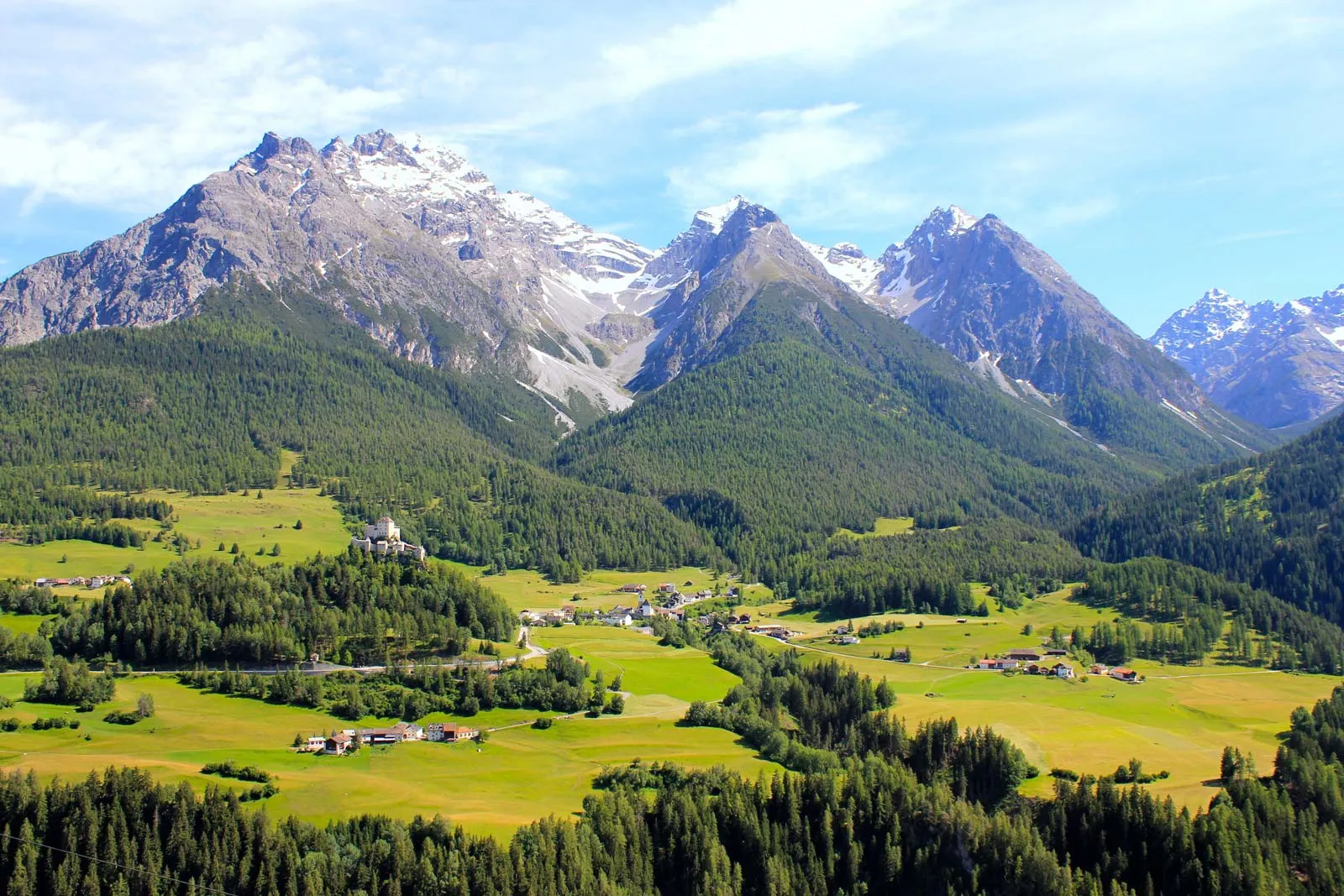 I've always wanted to go to Switzerland. I've been to every country that touches its boarder, but now I will finally step foot on its beautiful land.  There's a slight chance we will be going straight through Switzerland to the South of France, in which case I'll get to view the landscape even if I don't get to touch it.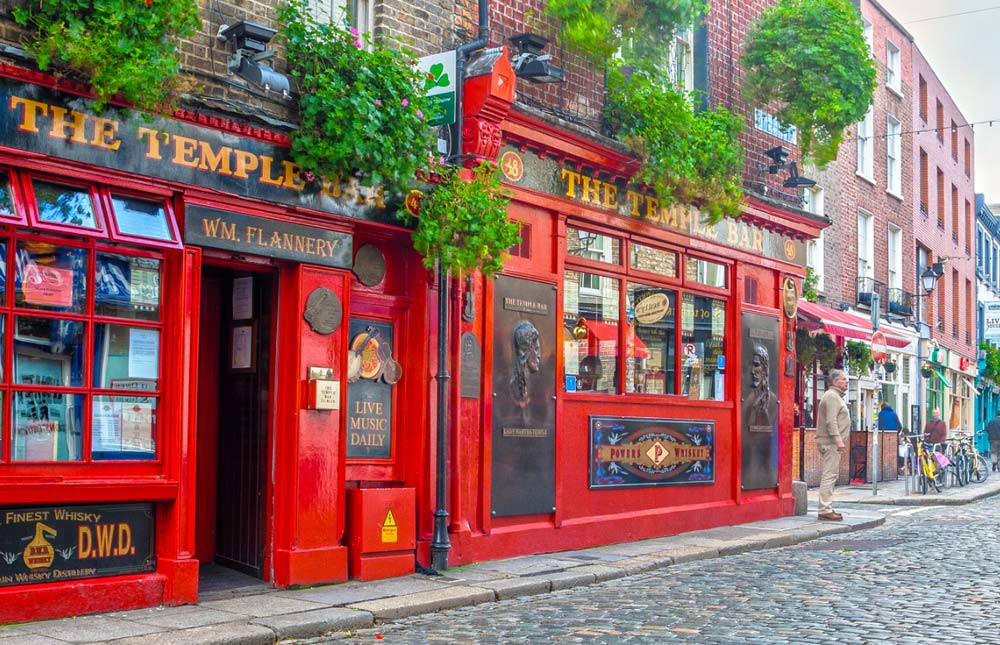 Destination 15: Ireland
We're ready to do a nation-wide pub crawl on the emerald isle. This will be one of only two places we're planning on renting a car (the other being Jordon).  When I was in 4th grade I wrote a report on what I'd do in Ireland for 2 weeks.  I'll finally get to see if my 10 year old brain planned properly for this 46 year old body.
Destination 16: USA!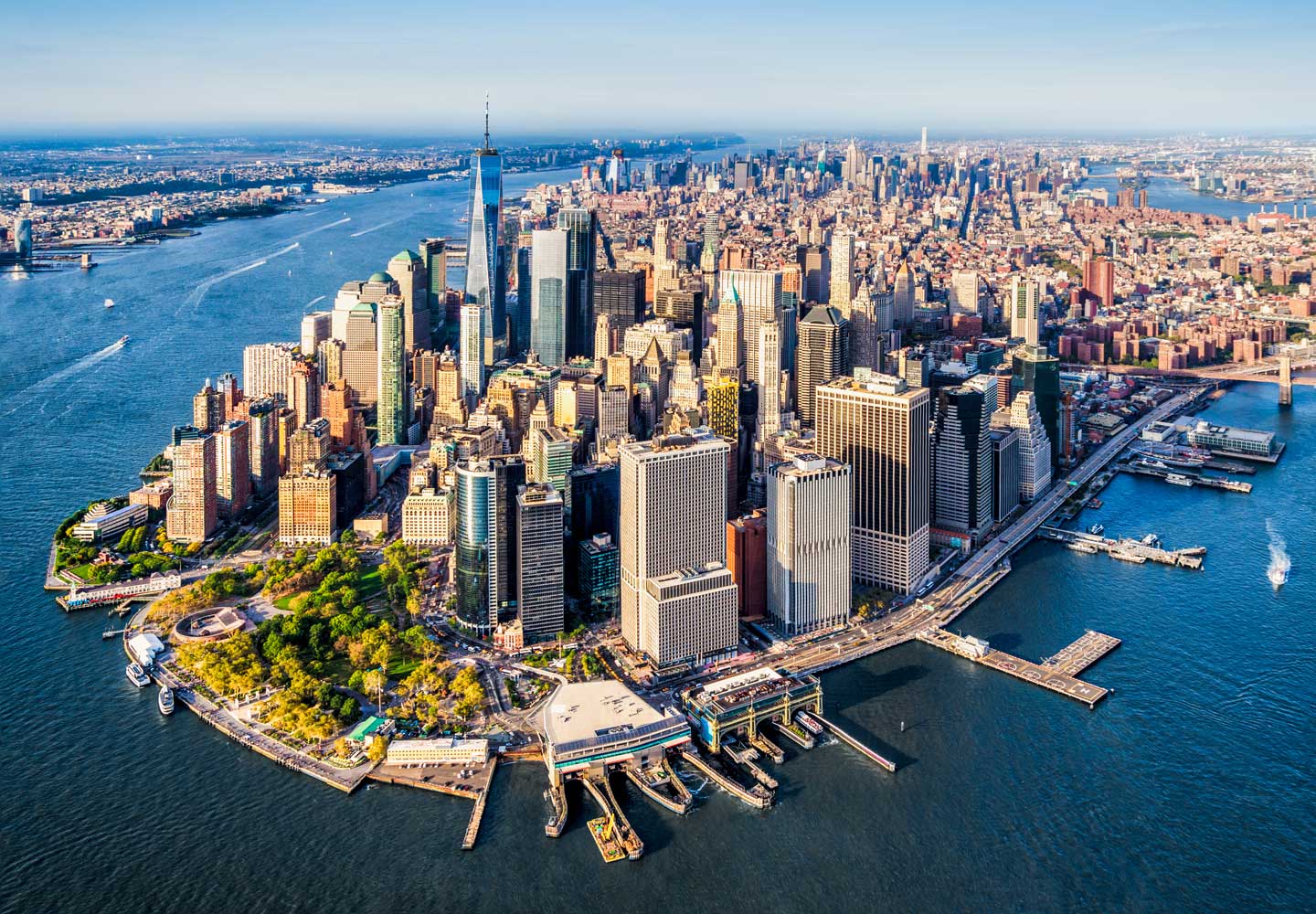 Once we return to the homeland, we will be hitting NYC, Nashville, New Orleans and Ashville. It will be a music, food and stage-focused tour of our current favorite places and our, soon to be new favorite places.